It's time to stop feeling guilty about going out.  Partying is good for you! Here's three of the best reasons you shouldn't feel guilty for going out – if you want to add any more let us know!
Partying decreases stress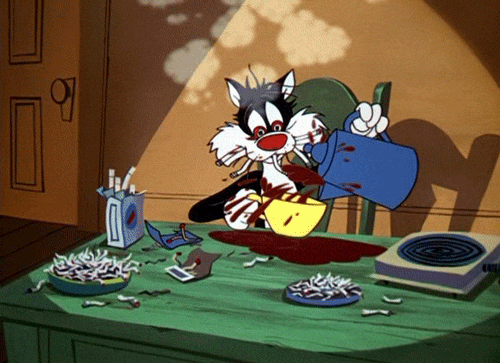 People tend to overlook stress, and assume it's just an unavoidable part of life. Of course a certain degree of stress in life is normal and definitely helps you get sh*t done. But too much stress can really damage your health – including your physical health, in more ways than you expect. For example, too much stress will damage to your brain, mess with your immune system and raise your blood pressure. It can even make you put on weight and change the thickness of your arteries.
Wow.
The good news is that there's a great way to de-stress in the evenings. Going out and socialising with your friends, meeting new people and experiencing new things will bring you back to that happy, healthy mindset. Those nasty symptoms of stress can be avoided, and the tougher parts of life will be easier to deal with.
Dancing makes you fitter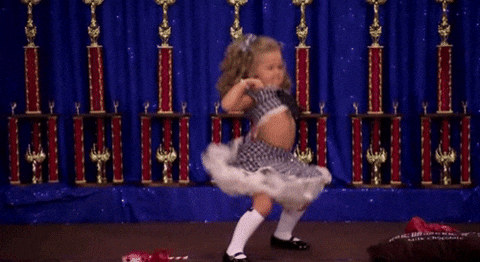 Dancing is actually great exercise. Harvard health publications have suggested that half an hour of fast-paced dancing can burn up to 223 calories! That means you can enjoy that Kebab (almost) guilt free!
Going out makes you socialise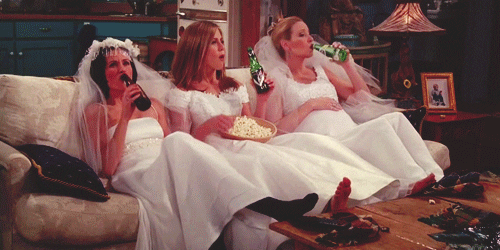 Texting is all well and good, but you can't beat seeing friends and family in person. That's not just our opinion: it's science. Seeing friends and family face to face and building those relationships helps fend off depression. There's even studies to suggest that social people have stronger immune systems. Keep going out, making friends and finding love.
The great thing about clubbing is you don't just see people you've already met. You can chat to people you don't know, make friends, meet interesting people and find love. The opportunities are really endless, and if you're open minded you never know who you might get to know.
---
Next time someone tells you you go out too much, or your boss asks why you're hungover again, give 'em this list. Well, perhaps not your boss, but definitely your friends.
There's so many incredible places to go out in London, don't miss out. If you need some inspiration, check out the best jazz clubs in London. Or if you fancy making the most of the summer evenings on a rooftop bar, take a look at this .
Nightset App will show you the best places, people and parties in London. You'll also get some sweet free cocktails, discounts and shots. It's totally free to download and use, so get the app and join the party!