Clubbing in London is seriously fun, but finding your way around London's nightlife can be a right task. Don't feel like you need a manual to understand all the different rules for the different clubs in the city. We're here to help, so read on if you're wondering what to wear, when to go, how to get there and how to get home, and more. If you follow these simple rules, we know you'll have a blast. Here's Nightset's 6 tips for having the time of your life clubbing in London:
Don't forget to dress up for fancy clubs – or they probably won't let you in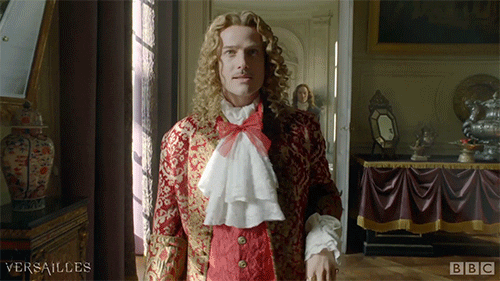 It's important to know how to dress when you go clubbing in London and it really depends on the place. Many high end clubs, like the ones in Mayfair, basically require girls to wear heels, and men to dress smart. They will absolutely not let you in if you wear trainers or a t-shirt. Bars often imply they'd like you to dress up a bit but don't require it. However, the vast majority don't really mind, so if Printworks, Fabric and SoHo are more your scene, wear what you feel comfortable in!
Make sure you know what time to get to the club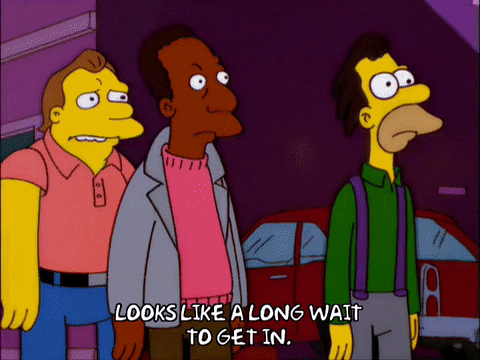 We've all been there. Waited for half the evening in a queue only to get in and not like the atmosphere or just realise the place is somehow empty. Of course, that doesn't happen with Nightset app, because you'll already know what the club is like before you go from the live stream. Even so, check when they open and when people usually go. You could skip queues and save money by getting somewhere 10 minutes earlier. Plus, many venues have a cut off point where they stop letting people in, and in some Mayfair and high end venues, it gets harder to get in the later you wait (you should usually aim to get there just before 11pm).
Check the music before you go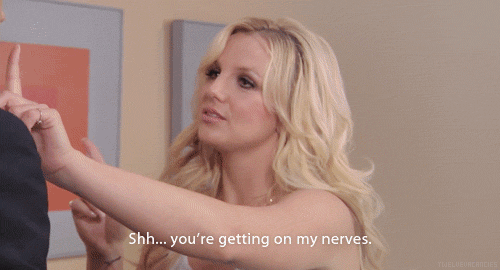 London's clubs host so many different kinds of musical talent it blows your mind. Some have a crowd and a genre, like techno, and pretty much stick to that throughout the week. Some of the bigger clubs, though, have specific nights dedicated to specific genres. These can really vary throughout the week, so don't expect these club to play the same type of music you heard on Monday if you're there on a Wednesday. You don't want to show up to Beyonce night expecting techno (although we're sure Bey would change your mind). If you're feeling lazy on in a rush, just pick a music genre on Nightset and we'll give you a rundown of all those types of night in London.    
Make sure you know about the
Night Tube We're so happy London finally made the night tube happen, it makes navigating central London drunk just that much easier! Plus, it's pretty cheap as fares are off-peak. Here's a rundown of the information listed on their website:
Victoria line
Trains run on average every 10 minutes across the entire line
Central line
Trains run every 10 minutes between White City and Leytonstone and every 20 minutes between Ealing Broadway to White City and Leytonstone to Loughton/Hainault.
No service between North Acton and West Ruislip, Loughton and Epping and Woodford and Hainault.
Jubilee line
Trains run on average every 10 minutes across the entire line
Northern line
Trains run on average every 8 minutes between Morden and Camden Town and approximately every 15 minutes from Camden Town to High Barnet / Edgware. Night Tube services will not stop at Charing Cross until July 2017
No service on the Mill Hill East and Bank branches
Piccadilly line
Trains run every 10 minutes between Cockfosters (hehe) and Heathrow Terminal 5
No service on the Terminal 4 loop, or between Acton Town and Uxbridge
Remember to charge your phone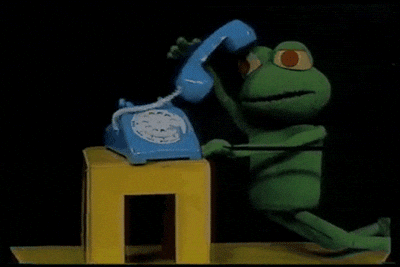 We can't be the only ones who are useless without our iphones. But when you've been clubbing in London all night and want to get home without one, it's a whole other level. No Uber, maps or way of contacting friends? No thanks. Plus, who doesn't love taking pics and videos in the club? They always seem like a good idea at the time, and some of them are inevitably hilarious when you check them the next morning. Plus, if your first club doesn't work out for whatever reason, you can use the Nightset map to find out what's on nearby (and get free drinks of course!).  
Go with the right people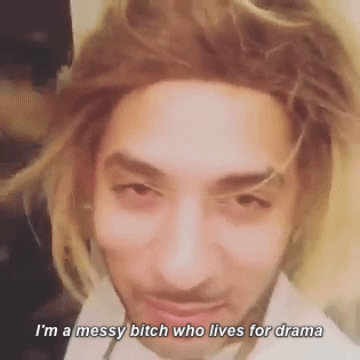 Make sure you're with the right crowd! You know your party people, and the people you go with has a big impact on what kind of night you have. You might have different groups who work well on different kinds of nights, or your loyal party crew you take everywhere. Alcohol  tends to mean emotions (and stupid behaviour) can run a little higher than usual. It means if there are tensions, they'll likely to come out at some point in the evening. Watch out for problems beforehand and avoid the drama (unless, of course, you live for drama – you know who you are)!  
So, now you know our top tips for clubbing in London get out there and party! Nightset app will help you along the way, and it's totally free!
Need some inspiration? Check out London's best Jazz Clubs, Speakeasies (shhhh don't say we told you) and Gin Bars and Events! Or just download the app for parties, events, free drinks and offers near you!