Ok, we lied – pride month never, ever stops. But official pride month 2017 is coming to a close, and this weekend it's going out with a bang. Show your support for the LGBT community in London and the rest of the world at the London Pride Parade. But where do you party after? That's where we come in. Check out the app for the craziest gay pride weekend parties in London, and if you're stuck for information, we've rounded some up for you here, too.
Friday 7th July 2017
Nightset's Party at JuJu
Nightset have and always will support the LGBT community. So we're throwing a party at JuJu and all Nightset users can claim a free cocktail to celebrate it! Come and join us for a drink at this beautiful Chelsea venue and get ready to party away this pride weekend.
Saturday 8th July 2017
Mint London Pride Party with Beautiful Mess & NYC's Hot Rabbit at Opal.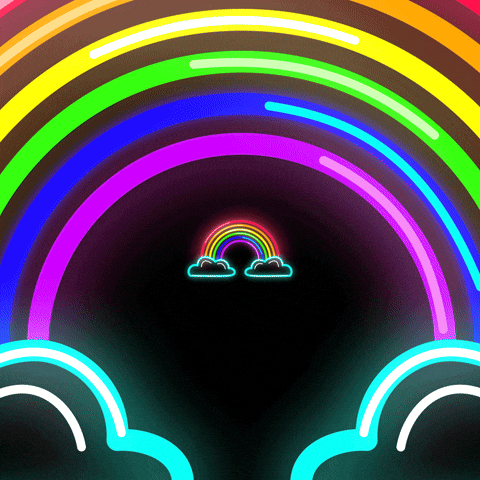 Beautiful Mess and New York City's famous Hot Rabbit are joining forces this weekend. They're going to Opal to deliver what they're calling the 'ultimate' pride afterparty in London. The weather (fingers crossed) looks good, and we can't think of any better way to celebrate pride than with a cocktail in hand, gazing over the Thames.
Move downstairs to the 'industrial style club' and experience no fewer than 10 fierce female Djs blasting out the freshest tracks and old skool classics. Plus, Opal will be hosting the 'British LGBT Awards Winner's Party' on the same day, so don't be surprised if you spot more than a few famous faces.
The point of the party? "To rejoice everybody's right to love and be loved without fear of discrimination, shame or hate."
Sounds good to us.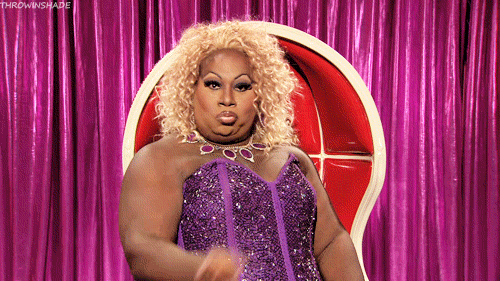 WUT?CLUB x Milkshake: OFFICIAL PRIDE in LONDON PARTY
Join Milkshake and WUT?CLUB at The Steelyard this Saturday and party for pride. This crazy London pride event goes on until 5am, so if you're going to this one, you're going hard. The theme is 'tropical shake up' and, as it's pride, not dressing up is basically a crime. This party literally has it all: from a Destiny's Child tribute to a Lazer Rave to gender neutral toilets, so for an authentic Pride after party WUT?CLUB x Milkshake is not one to miss.