London's nightlife scene is fit for any party loving king, queen or Khaleesi. Nights out in London can be (almost) as eventful as an episode of Game of Thrones, so here's Nightset's roundup of everything that happens on your Night out in London, as told by Game of Thrones.
You get ready and get out the wine. You know you look good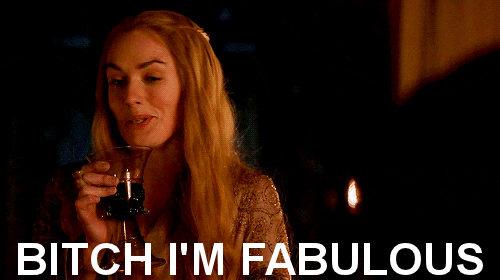 obviously.
You're squad finally arrives, and you have one thing on the agenda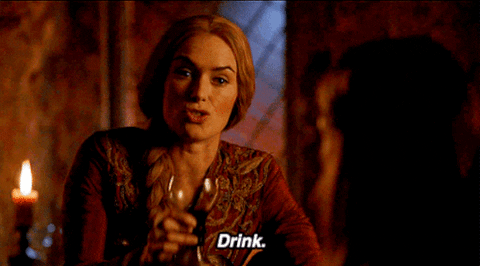 The £5 wine you bought for pres isn't quite as nice as you hoped, but there's always one who'll drink it anyway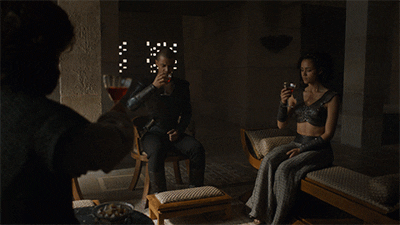 Should have stuck to Echo Falls.
The more you drink, the less you care though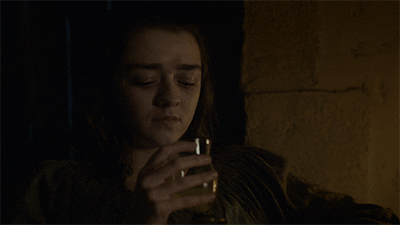 'Cuz there's no way you want to spend £12 on a glass in the club.
As soon as you get in there's only one thing on your mind: where is the bar?
You've had a few more shots and you decide it's time to dance – but your friends aren't into it.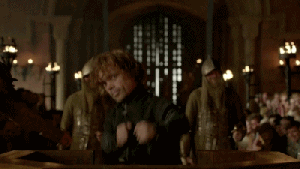 Rude.
Finally it's busy, but the mosh pit got a bit much so you decide to go to the bar.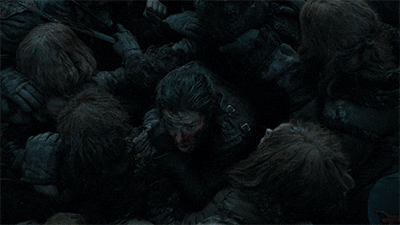 You briefly zone out while someone tries to chat you up…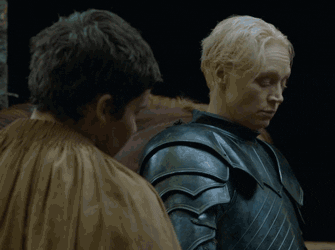 …so you have another drink…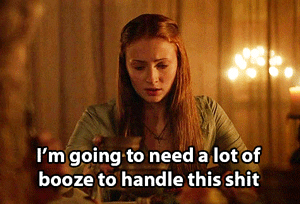 …And tell it like it is.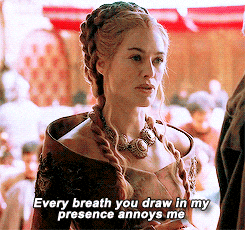 You've escaped and had a couple more shots, but you realised you've lost your squad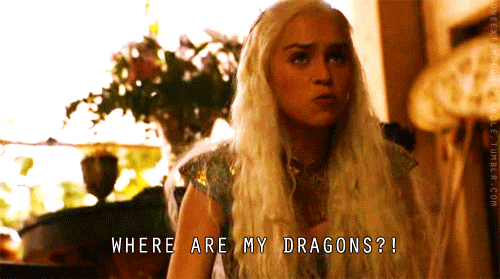 This is inevitable.
Oh well, you've spied a hottie and give em the eye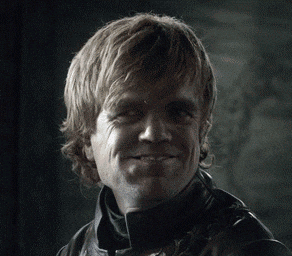 Ok, they aren't into it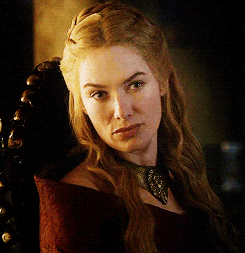 Nevermind.
You know what to do.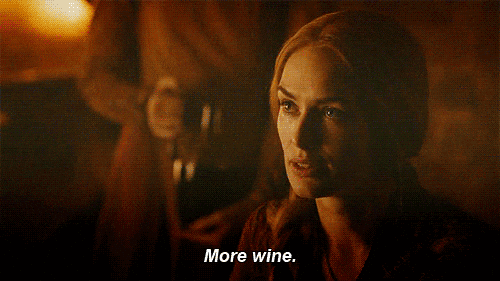 You realise you're friend's beer goggles may be a little worse than you initially thought, and you decide it's time to step in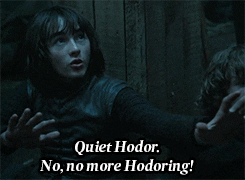 What are friends for?
They get the message and try to leave, but the party's just getting started and you won't have it.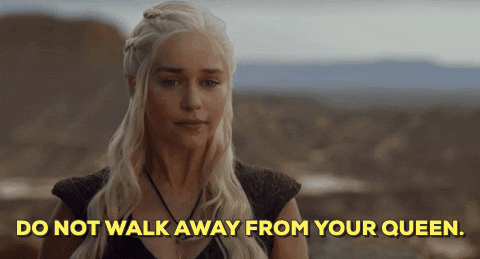 But then you realise this was why
You sober up and realise the person you just got with wasn't quite as attractive as you thought they were an hour ago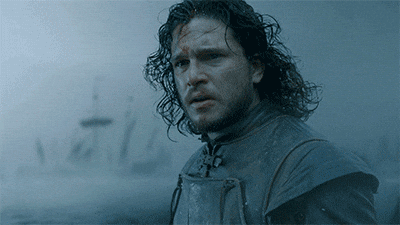 But they're back, and now you must escape.
Oh well, there's only one thing you want now.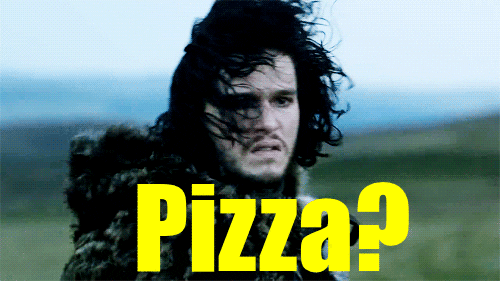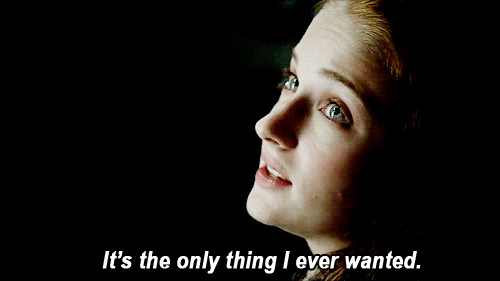 You struggle to communicate just how important the drunk food is to you in this moment.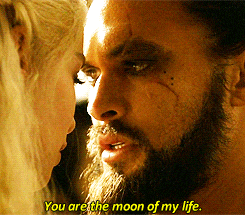 It's a pizza of my soul.
You finish your pizza/kebab/cheesy chips and struggle to remember the way home, but you get there eventually and pass out.
You're horribly hungover the next day…
Why is there sun? WHY?
…You don't know if you'll make it…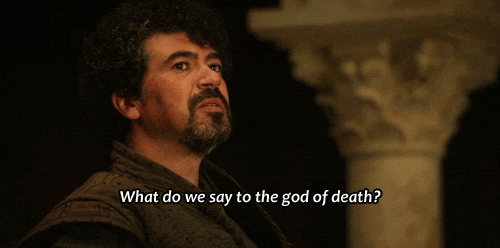 Perhaps if you finish the leftover pizza you will.
…But you love a party, had a great time and regret nothing.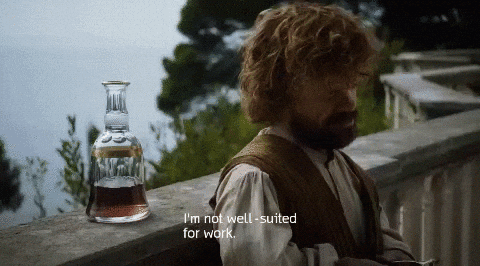 Hit the snooze button, life is short.
---
We hope you liked our roundup! If that hangover is killing you, here's what to eat if you want to get rid of it.
Download Nightset App to find the best people, parties and places in London!