You don't need to travel to America to experience a great jazz club. London is home to a thriving jazz scene, and you'd be crazy to miss out on some of these incredible venues on a trip to the Capital. With intimate gig venues, delightful cocktail bars and wild club nights, London's jazz clubs have earnt their status as some of the best in Europe. Here's Nightset's list of some of our favourite Jazz bars and clubs in London:
Nola
Soho, London WC2N 5DN
This London jazz bar, a subtle addition to Shoreditch's booming nightlife scene, is easy to miss. But you shouldn't. Both the club and the cocktail menu are based on the musical and cultural history of New Orleans to such authentic effect they were the first bar outside of North America to be awarded the 'Seal of the Sazerac' by the New Orleans Culinary Cultural Preservation Society 2013. Naturally, you can't miss experiencing their award winning Sazerac, a mixture of Courvoisier Exclusif cognac stirred down with sugar and bitters, and served in an absinthe rinsed glass. These impressive cocktails pair wonderfully with the Jazz and Blues played most evenings.
The Jazz Cafe
5 Parkway, Camden Town, London NW1 7PG
A veteran in the London Jazz scene, the jazz cafe is a must-visit for jazz lovers in London. Previously a branch of Barclays, the venue has been transformed into a the ultimate venue for jazz and soul music, with a capacity of 440 people. Guests can choose weather to get hot and sweaty on the intimate dance floor downstairs, or watch in luxury from above with a cocktail and (we'd recommend) something off of their impressive menu. This London jazz club hosts rising stars in Jazz a as well as a diverse range of other musical ventures throughout the week. On Fridays and Saturdays, the venue transforms and a night of Disco, Soul and Funk music takes over.  
The Dalston
Jazz Club
and Bar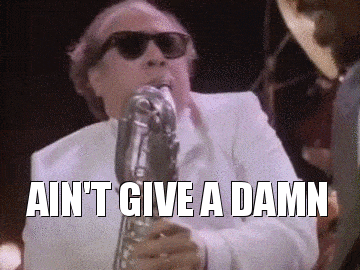 4 Bradbury St, London N16 8JN
This London Jazz club and bar combines exciting food and exciting music for a truly immersive night out. If you're feeling experimental, meat lovers can try dishes of kangaroo, crocodile, frog legs, horse meat and white shark fillets. If these don't tickle your fancy, don't worry, there's plenty of classics and an impressive vegetarian selection too. Plus, their chef doubles as a DJ, so you can be sure of the perfect food/music pairing. On Thursdays, Fridays and Saturdays, the bar transforms into one of the best jazz clubs in London. Guests can enjoy talented live jazz bands and top jazz DJs (including DJ Chef Robert) well into the small hours.
Ronnie Scott's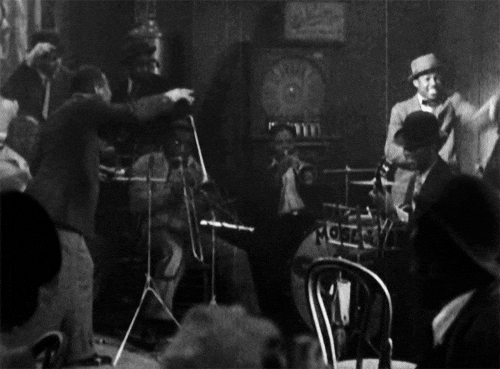 47 Frith St, Soho, London W1D 4HT
What can we say? This London Jazz bar was opened by Ronnie Scott himself in 1959. It has since become one of the world's most famous jazz clubs, with hotly tipped rising stars performing alongside some of the biggest names in the game. Their cocktail menu is a delightful concoction of old favorites and innovative new creations. We'd recommend 'The Champagne Socialist,' a mixture of raspberries, Belvedere Vodka, Chambord, and topped with Moët & Chandon Brut Imperial.  Be careful, though, if you're planning an evening out at Ronnies. You'll usually have to book in advance as, predictably, their events are very popular and frequently sell out.
Vortex, N16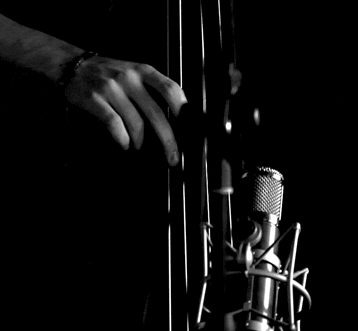 11 Gillett Square, London N16 8AZ
Vortex has been a hub of jazz talent since the '80s. They did actually move from Stoke Newington's Church Street to Dalston House in 2005. However, after winning the London Live Jazz award in 2013, it's clear they're still one of the best jazz venues in the industry. A night at Vortex is all about the music. They're actually a not-for-profit venue, and aim to keep tickets prices low while giving back to their musicians and the community. There's a reason Saxophonist Evan Parker describes the club as his 'spiritual home,' and they have launched and supported the careers of Mercury-awarded musicians such as Polar Bear and Portico Quartet.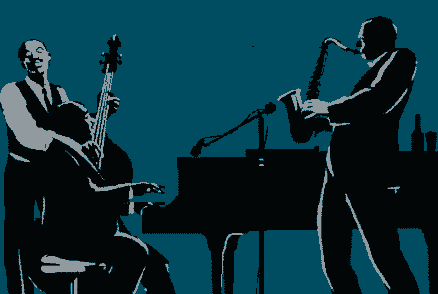 We hope you're as inspired as us by London's incredible jazz clubs and bars. There are so many amazing clubs, bars and experiences in London, it's easy to feel a little overwhelmed. Nightset app is here to help you discover the best London's nightlife has to offer. If you've been to and enjoyed any of these jazz clubs in London, let us know in the comments!
Hungry for more jazz themed venues and parties in London? Check out our list of London's best prohibition bars: http://blog.nightset.co/nightset-prohibition-speakeasy-bars-london/
Fancy a little more inspiration? Here's our list of the best bars in London you must resolve to visit in 2017: http://blog.nightset.co/bars-london-must-visit-2017/