The London Gin Festival has come and gone, but gin lovers shouldn't despair. There are plenty of incredible gin themed bars and events in London still to come. Show your appreciation for the spirit by visiting London's amazing gin bars, touring fascinating distilleries and taking all your knowledge home in a bottle with the expert masterclasses on offer.  If you're thirsty for more amazing gin events, here's our top picks to get you through.
If you have half an hour…
20 Montford Pl, London SE11 5DE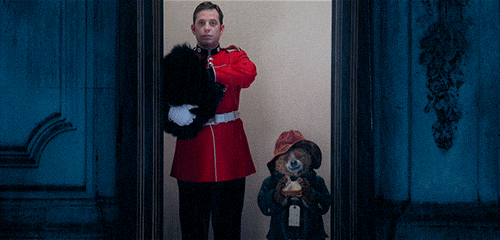 A trip to the Beefeater Distillery is perfect for history lovers and gin lovers alike. The tour is only half an hour long, but it's more than a taste of history. Beefeater gin's past is formidable. That "from the dawn of English gin distilling, the history of London and Beefeater Gin has been closely intertwined" is by no means an exaggeration. Guests will experience the process of making gin from a recipe which has remained almost unchanged since the 1800s, explore the London distillery and finish the tour by drinking almost 200 years of history with tonic and lemon.
If you have a few hours…
22 Great Chapel St, Soho, London W1F 8FR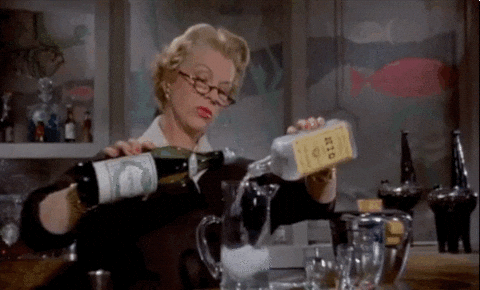 Where better to start than The London Gin Club? If the name didn't already suggest as much, we can confirm that this venue is wholeheartedly dedicated to gin. Their 'Ginventory' is extensive, so if you already have a favourite, you're bound to find it here. If you haven't yet, The London Gin Club offers several taster sessions to help you choose. Our favourite is the '8 Gin flavour spectrum,' the menu of which promises to take you "on a journey through the every flavour category, starting with dry moving to floral, citrus, sweet, savoury, spice, aged and finishing with a gin liqueur." Sounds good to us!
If you have an evening…
Multiple Locations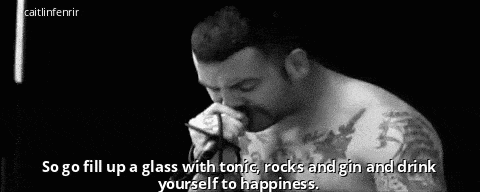 Overwhelmed by all the amazing London Gin Clubs and bars lately? Wondering how you'll ever be able to visit them all? We have the perfect solution. 'The Gin Journey' was founded in 2013 by the "award-winning, booze-loving, knowledge-thirsty ex-bartender" Leon Dalloway, and has been a resounding success.  In one evening, you'll be chauffeured around the best of London's gin clubs, bars and distilleries, and given the best gin each has to offer, in an authentic experience of London's gin renaissance. Plus, if you thought they didn't quite have it all, they also run an impressive gin masterclass, during which teams mix, drink and distil gin with their top mixologist Max Chater."
If you have all night!
186 Portobello Rd, London W11 1LA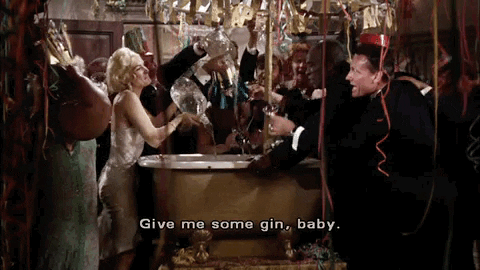 For the most hardcore of gin lovers we'd have to recommend the Distillery gin hotel. Why not make a night of celebrating gin and stay in an eccentrically decorated room (with a generous gin-filled minibar) overlooking one of London's most famous streets? When you see what's downstairs, you'll be grateful you don't have to make it home. The Ginstitute museum, hidden in the basement of the hotel, offers an immersive London gin experience complete with an exploration of the history of gin. Guests then can move on to the blending room, where you can choose from a huge range of pure botanical distillates and create your own personal blend of gin, under the watchful eye of your Ginstructor. Seeing as you'll be drinking incredible gin cocktails throughout the experience, as well as taking your own blend of gin home with you, a room upstairs and a delicious breakfast in the morning might be just what the doctor ordered.
---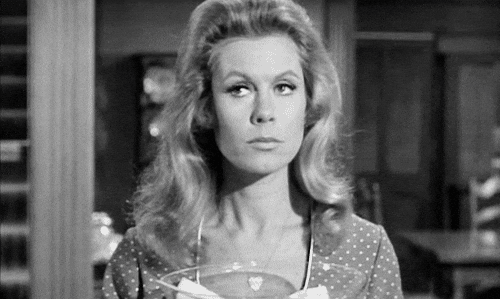 These gin clubs and bars should just about tide the biggest gin-thusiasts over until Junipalooza. But, it's pretty clear there are plenty of incredible clubs, bars and events in London waiting to be discovered. Nightset is here to help people of all ages, backgrounds and tastes discover the hugely varied experiences London hosts day and night. Stop missing out on incredible experiences, get the app,  and make the most of the city.  
For more great experiences in London, check out Nightset's top prohibition and speakeasy bars in London, or our top bars in London to visit this year.